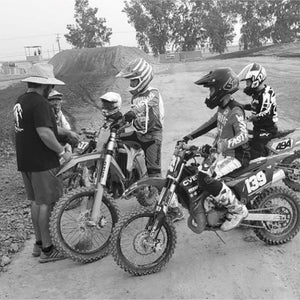 What Drives Us
We are more than a team, or a shop you choose to shop at. We are the driving force, the support system for your vision, for your dreams. we are the doers, the believers, we are the ones who choose to see the hope, the good, rather than dwell on the short comings, or failures which exist. We understand what its like to have a dream, where others may not understand, or possibly view success as a sliver of dim light at the end of a very long, dark tunnel. knowing that, we still chase it, with a stead fast focus, risking it all. you demand the best from yourself, and your equipment. Isn't it time we did the same for you?
We are tired of the emotionless stronghold of the current industry. the lack of customer service, the lack of loyalty and effort. after all, we believe that the industry now more than ever needs a local dealer who stocks the product needs of the weekend warrior, the racer, and the enthusiast. we still believe a handshake holds weight, and words have value. We are not just a parts house, or a team, we are a family. we choose to be different. we celebrate with you during success, and we stand with you during times of difficulty. we dream big, we work hard, we fight for every inch, every tenth of a second, every ounce. 
We would rather fail, HARD, knowing it was everything we had, than to coast across the finish line. We understand there is no success without failure, and no honor without effort. We handle every aspect of our team, our business with an assertive intent, demanding the best from ourselves day in, and day out. 
Let us work for you. 
---